If you're searching for a new and unique experience in eastern Montana, look no further than our local events and programs, offered by the following locations (plus all of these places warrant a daytime visit themselves!):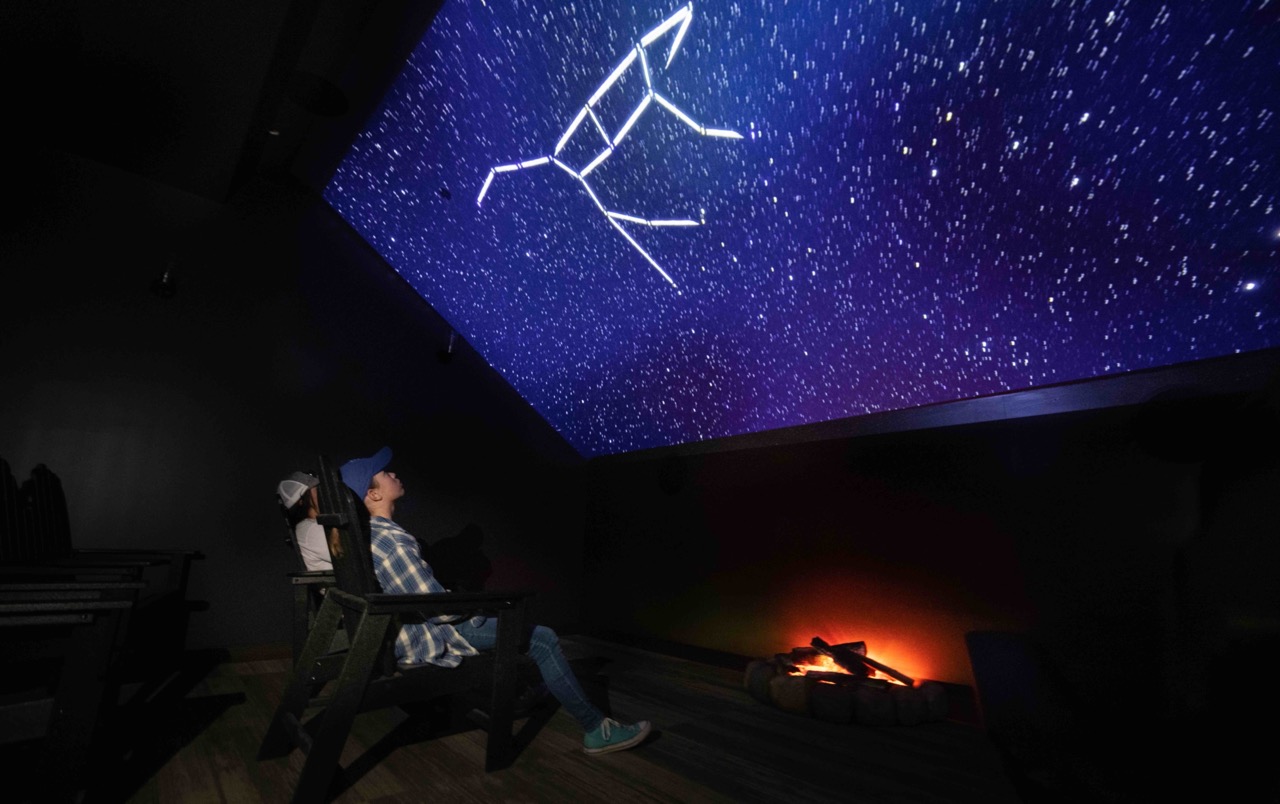 American Prairie National Discovery Center
302 W Main Street, Lewistown
406-585-4600
Website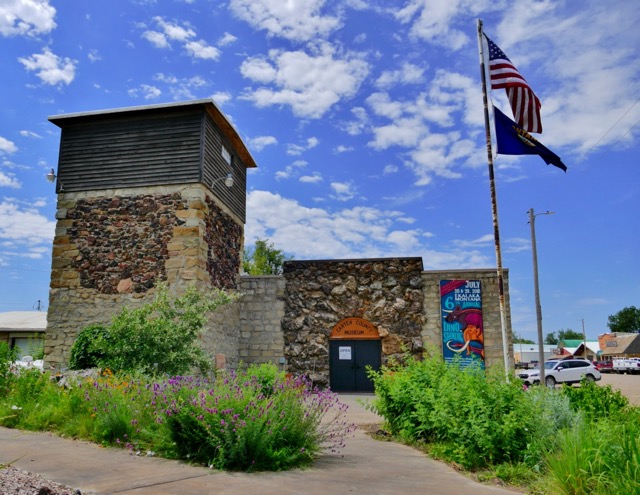 Carter County Museum
306 N. Main Street, Ekalaka
406-775-6886
Website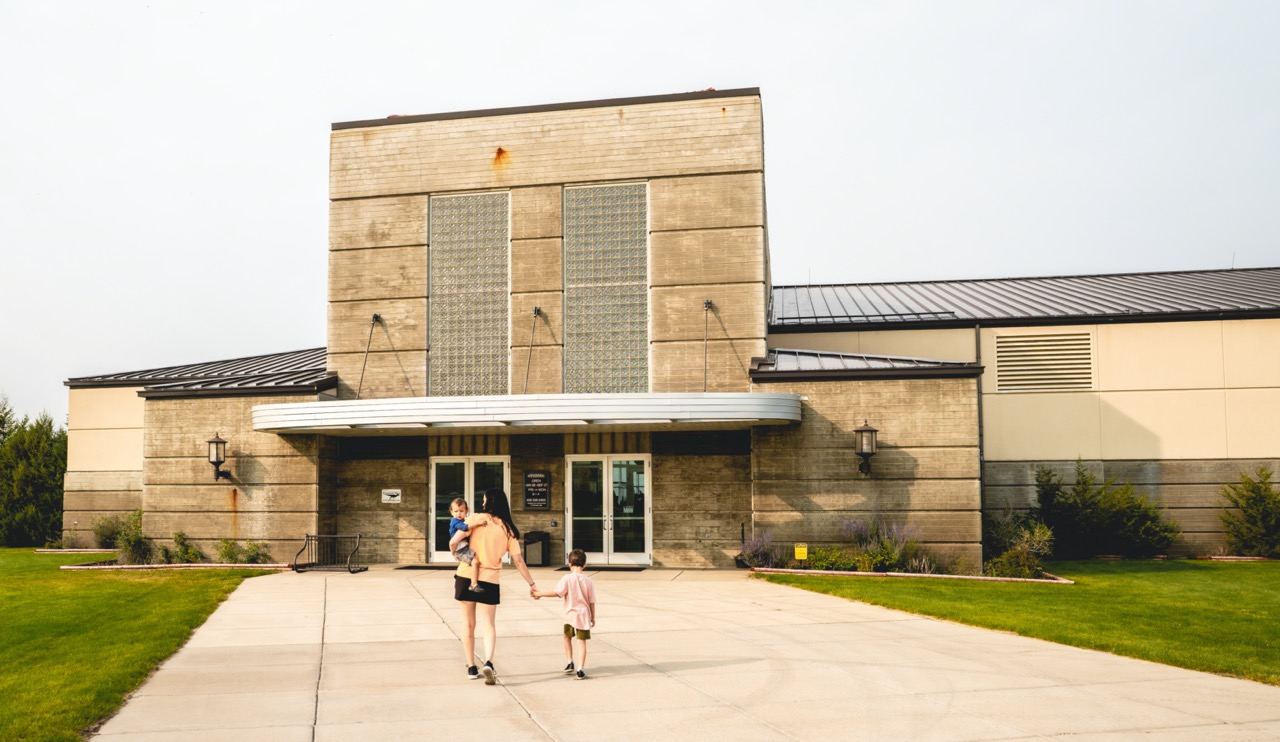 Fort Peck Interpretive Center
157 Yellowstone Road, Fort Peck
406-526-3493 | 406-526-3411
Website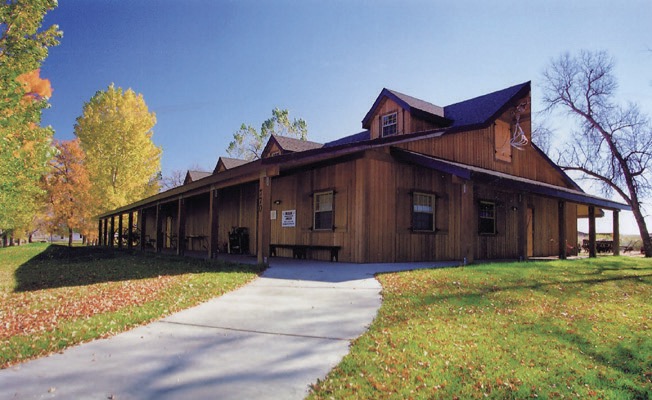 Huntley Project Museum
770 Railroad Hwy, Huntley
406-348-2533
Website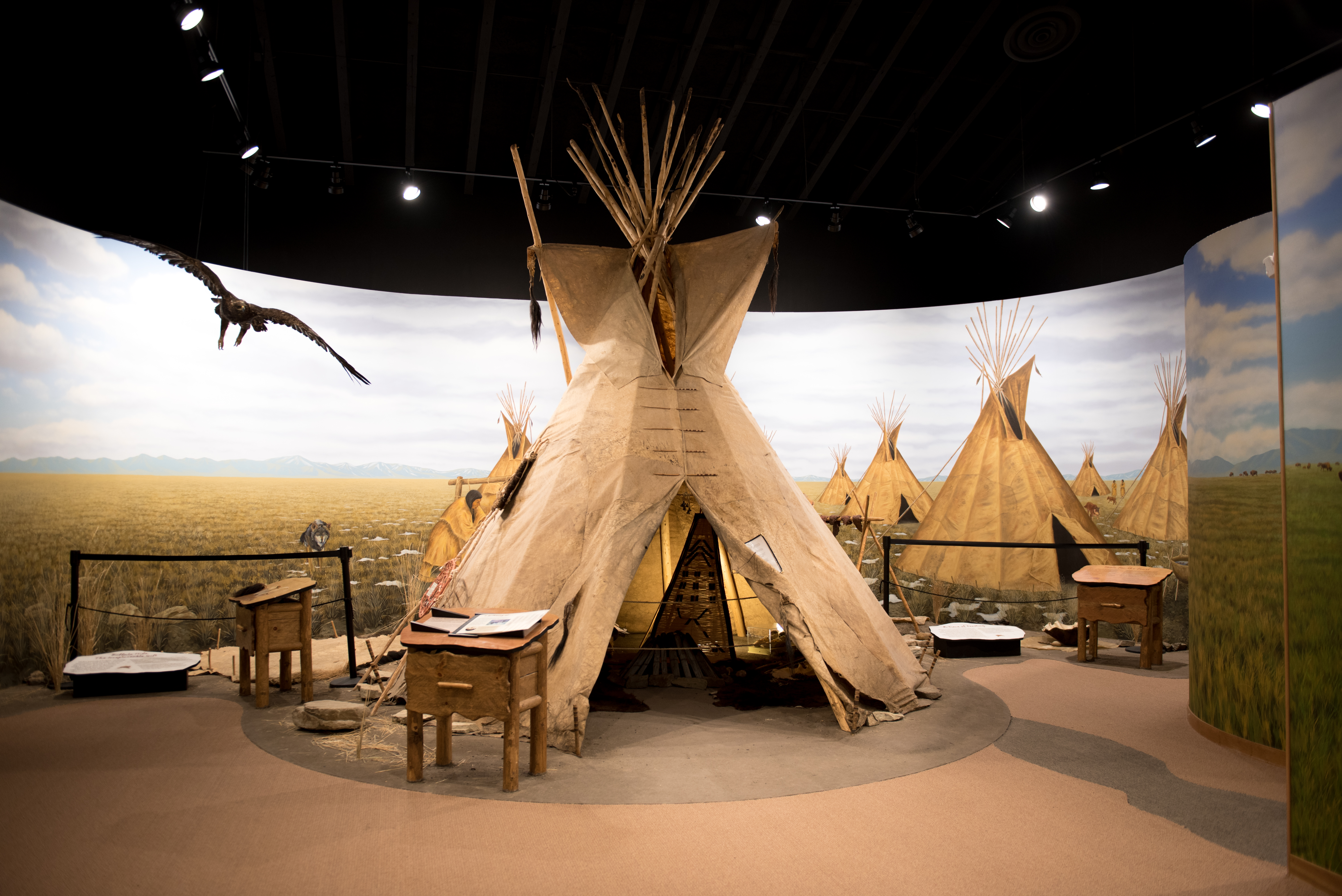 First Peoples Buffalo Jump State Park
342 Ulm-Vaughn Road, Ulm
406-454-5840
Website
WHAT'S ON THE HORIZON:
Check back soon for a list of events / programs for summer 2022! In the meantime, use the astronomical calendar below to start planning your stargazing outings.
Tell us about your stargazing event or program.
2022 ASTRONOMICAL CALENDAR